DRAIN JET 24 LIVE DELIVERY
Drain Jet 24s iTouch Live creates a digital link between your office, operators & our customers, allowing the seamless delivery of work, irrespective of distance.
CUSTOMER SATISFACTION
Drain Jet 24s customers will love the speed and simplicity of the service delivered using iTouch Live.
INSTANT CUSTOMER REPORTS
Drain Jet 24 Produce industry recognised inspection reports with ease, even whilst your operator is still on site.
DRAIN JET 24 OUT IN THE FIELD
Drain Jet 24 have invested in the latest CCTV investigation software. The iTouch Live network creates a digital link between Drain Jet 24s office and each of its operators, allowing work to flow seamlessly in both directions. The technology works in this way irrespective of distance. Job details, job packs, drawings and documents can all be sent electronically from Drain Jet 24 to the operator whilst out in the field. Similarly, the data collected during each CCTV investigation is streamed directly from Drain Jet 24s site back to the customer office, including the video.
To book your CCTV inspection and report, call us on 01786 811181.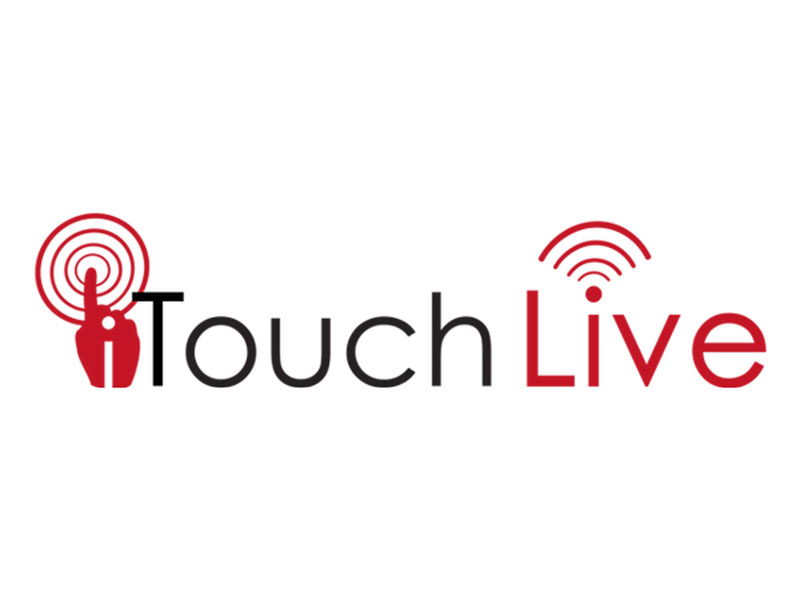 DRAIN JET 24 BACK AT THE OFFICE
The back-office iTouch Live suite offers Drain Jet 24 customers live fleet visibility, storage, and management of 7 years of work, a built-in editing suite, and the ability to instantly deliver work to their customers. Drain Jets 24s iTouch Live can be run on as many desks and in as many locations as required, so there is no additional investment needed in the back office. As it also works on customers tablets and smartphones, Drain Jet 24 customers remain productive, even whilst on the move.